SIGMA PHOTO PRO
MONOCHROME MODE

FOR ARTISTS & CREATORS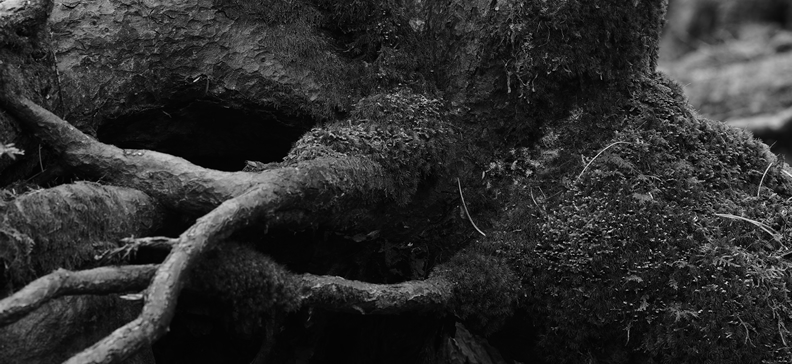 Rediscovering light and composition.
A new approach to digital monochrome that helps photographers
explore the essence of photographic expression.
Exploring the rich variety essential to photographic expression.
Today, photographers find it easy to depict any subject of their choice with realistic detail, and the rapid digitalization of the photographic world has brought uncountable benefits. This technological revolution has put the power of high-megapixel cameras in the hands of photographers everywhere. Still, Sigma believes that rich variety is essential to photographic expression, and much more variety remains to be fully explored and enjoyed in the realm of digital photography.
More essential expression through light and composition.
Recently, photographers have renewed their interest in monochrome photography. The word "monochrome" may have a nostalgic connotation to some. Taking pictures in black-and-white, however, means achieving photographic expression through light and composition alone, making it one of the most bold and ambitious methods a photographer can use. Dispensing with color and relying upon contrast, gradation and composition allows photographers to express themselves in the most straightforward and eloquent manner possible.
A new approach to digital monochrome.
What, then, is the best way to use light and composition and capture a subject in perfect black-and-white? The engineers of the Sigma Group have developed an answer to this question: the Foveon X3 Direct Image Sensor, whose full-color image capture system offers a powerful new approach to digital monochrome photography. Photographers who have taken only color photographs with their digital cameras, as well as those who have remained connoisseurs of black-and-white film photography, will find that Sigma Photo Pro monochrome mode opens up an exciting new world of photographic expression.